The V-CHEK™ 2019-nCoV Ag Rapid Test Kit(Immunochromatography)
Product Details
Contact Us
Five Advantages Of Products
The V-CHEK™ 2019-nCoV Ag Rapid Test Kit is an Immunochromatography sandwich assay,
intended for the qualitative detection of the nucleocapsid protein antigen from 2019-nCoV in nasopharyngeal (NP) and nasal (NS) swab specimens.
This test is only for clinical laboratory use or for immediate inspection by medical personnel, not for home testing, and cannot be used as the basis for the diagnosis and exclusion of pneumonia caused by new coronavirus infection, and is not suitable for screening by the general population.
A positive test result needs further confirmation. A negative test result cannot rule out the possibility of infection.
The kit and test results are for clinical reference only. It is recommended to combine the patient's clinical manifestations and other laboratory tests for a comprehensive analysis of the condition.
Product Details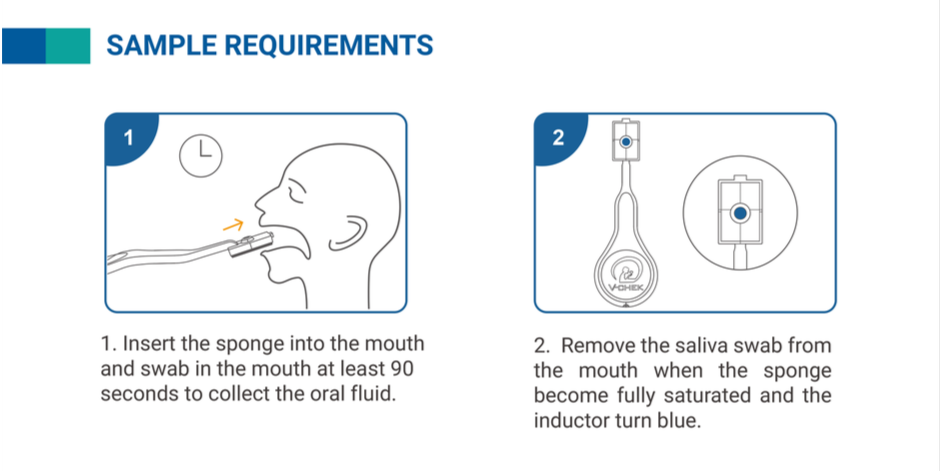 Positive Result:
if both C and T lines are visible within 10 minutes, the test result is positive and valid.

Negative result:

if test area(T line)has no color and the control area displays a colored line,the result is negative and valid.

Invalid result:

the test result is invalid if a colored line does not form in the control region. The sample must be re-tested,using a new test card.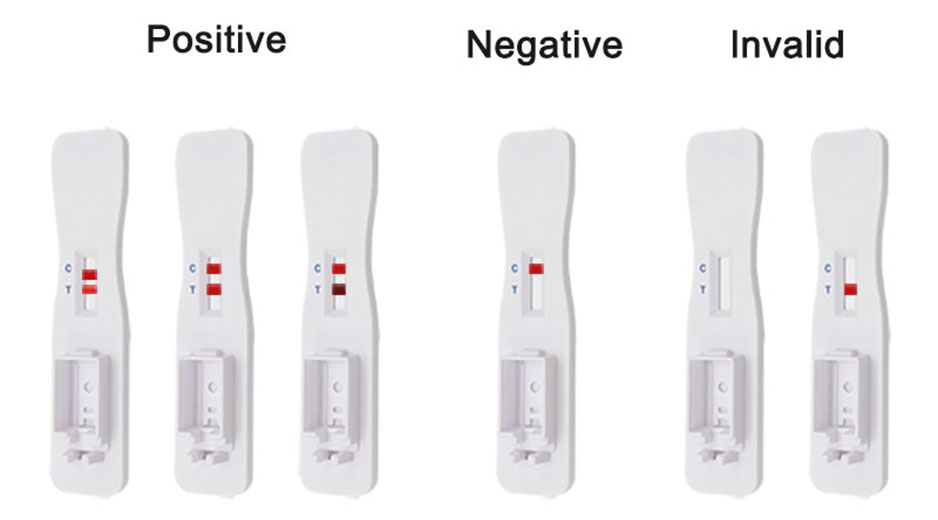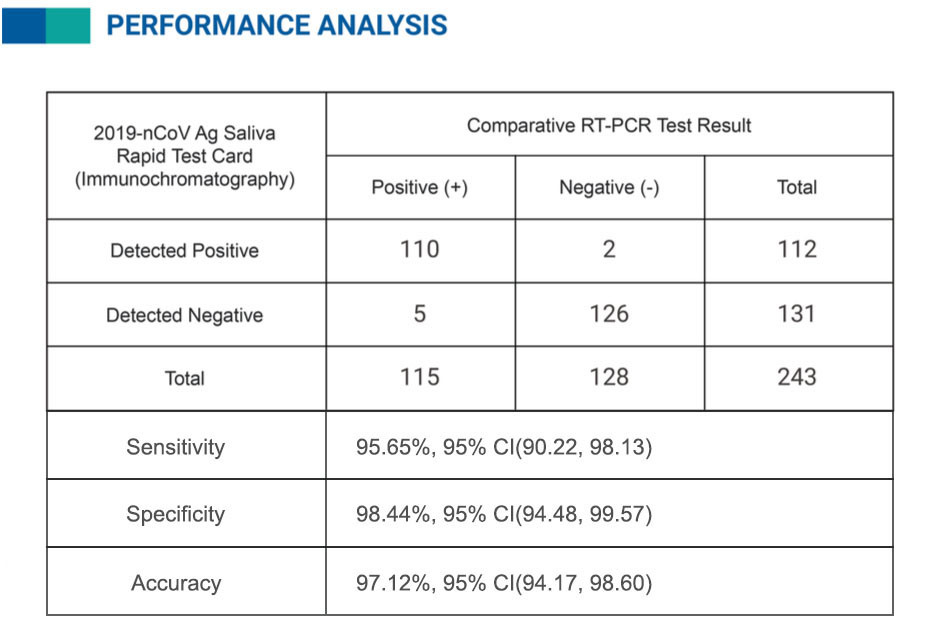 Dongguan Sichun Plastic Products Co., Ltd.
Contact Person: David Lee
Department: Marketing Department
Post: principal
Telephone: 15322485252
Landline: 0769-86323053
Company Address: 2nd Floor, Building 1, Shuinan Verb Industry 2nd District, Chonghuan East Road, Shijie Town
Factory Address: 2nd Floor, Building 1, Shuinan Verb Industry 2nd District, Chonghuan East Road, Shijie Town
Website: www.Xisuhy.com